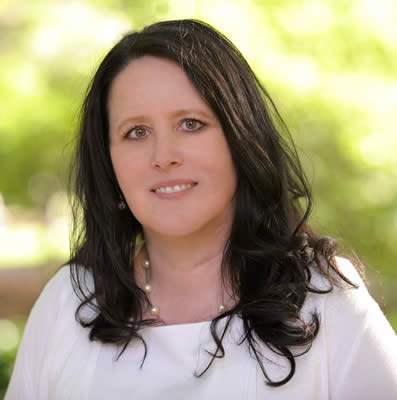 Marsha Carter-Hatchel, Manager 

Alumni Relations & Outreach Program
Department of Economics
217-244-0489 
hatchel@illinois.edu
1407 W. Gregory Drive
9 David Kinley Hall, Mail Code 707
Urbana, Illinois 61801
217-244-0489 ~ 217-244-6678 (fax)
www.economics.illinois.edu/alumni
Alumni Relations & Outreach Interns
Interns are an intregal part of programming in the Alumni Relations & Outreach Program. Typically the program employs two interns per semester, are a junior standing or above in the Economics Department, and come highly recommended by their academic program offices. If you are interested in applying for an internship in the program, please e-mail hatchel@illinois.edu.
Department Interns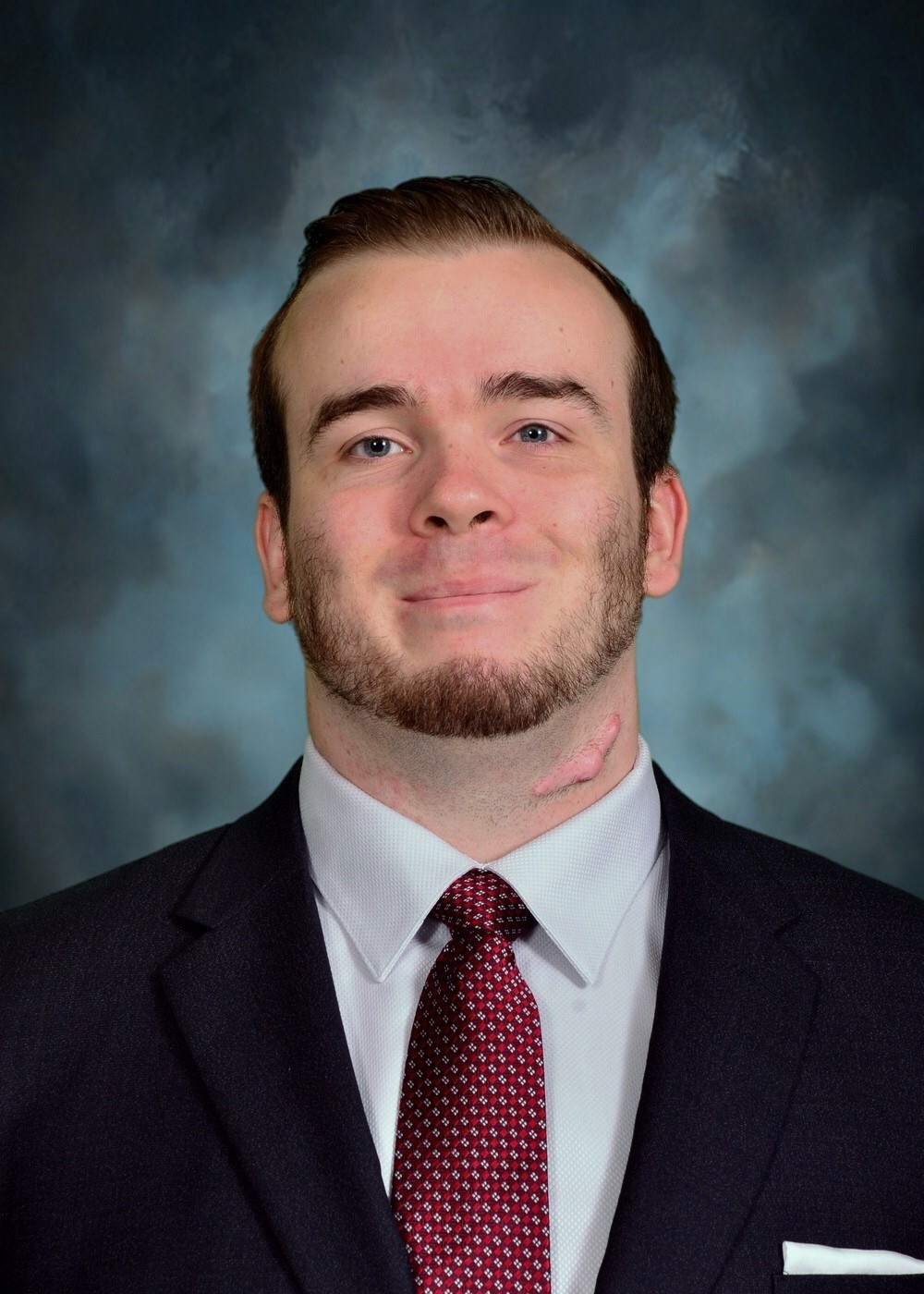 DAVID BEER 
David Beer is a transfer student majoring in Economics with a minor in Applied Statistics and plans to graduate in May 2017. His hometown is Carlyle, located in Southern Illinois. He intends to pursue a career in algo-trading or analytics, and plans on obtaining a higher degree in the future. He recently studied abroad in Leuven, Belgium during Fall 2015 at KU Leuven where he travelled around Europe. David is currently the President of Social Gaming Club where he organizes events for attending members, manages club funds, and acquires new equipment for the organization. In his free time he enjoys playing competitive E-Sports as well as going to the gym, and intends to eventually travel around the world and visit all 7 continents.
MICHAEL HEBERT 
Michael is from Bloomington, IL. and is a junior majoring in economics while pursuing his minor in philosophy.He wishes to attend law school in the future and practice corporate law. Michael had an internship at a local law firm this past summer in Bloomington, IL where he learned about elder law, trust and estate planning, and financial planning.He enjoys music andplays several instruments including: guitar, bass guitar, trombone, tuba, drum set, euphonium, and trumpet.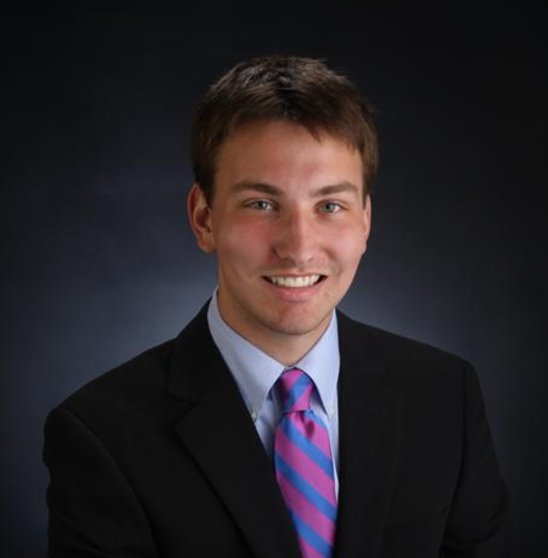 MICHAEL SEMACA 
Michael is a sophomore majoring in Economics with minors in Statistics and Math. Hailing from Evanston, Illinois, Michael is a die-hard Chicagoan, and hopes to relocate there upon his graduation in May 2019. He plans on entering a career in either consulting or data analytics once his economics degree is completed, and will pursue an MBA in the future. Prior to working at the Alumni Relations office, he was a staff writer for the Daily Illini during his freshman and sophomore years. When he's not doing economics, Michael is probably doing something music related. Whether it is playing guitar or going to concerts or just listening to the latest releases, music is a massive part of his life. He's also a member of the student organization Star Course, which brings popular musicians to campus for concerts in Foellinger Auditorium, and covered both Lollapalooza and Pitchfork Music Festival for Buzz Magazine in 2016.
Past Interns
AMOS ADEKALE 
Amos Adekale graduated in December 2016 with a Bachelor's degree in Economics and a minor in music. His hometown is Chicago Heights, Illinois located south of Chicago. He is interested in economic growth in developing countries and has interned for the Illinois Department of Commerce in Shanghai, China to help promote foreign trade. Amos is apart of an International advisory board where he engages in open dialogue with students about diversity and leadership. In his free time, he enjoys playing guitar, reading, and spending time with friends.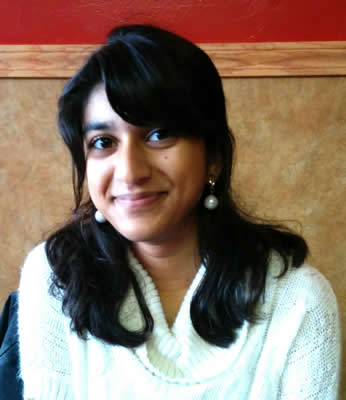 AISHWARYA GAUTAM 
Aishwarya Gautam is graduated in May 2016 with Bachelor's degrees in Economics and Linguistics and a minor in math. She has a strong interest in the intersection between law and economics as well in research and policy. For the past two semesters, she has been a tutor for the Economics Department's Tutoring Center, where she has especially enjoyed helping students with economic statistics. In the fall, she will be attending the London School of Economics for the MSc. in Economics program. In her free time, she enjoys reading, cooking, and spending time with friends.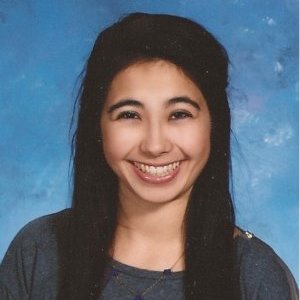 JOANNA KEEN 
Joanna Keen graduated in May 2016 after spent two years as an intern for in the Alumni Relations Office while completing both her undergraduate and masters degrees majoring in Economics with minors in Statistics and Chemistry. Joanna also volunteered at Carle Foundation Hospital in the Contracts Administration Department and was a leader for Young Life. In her free time, Joanna enjoyed painting, crocheting, and reading. Joanna is currently employed by Beghou Consulting as an Associate Consultant in the Chicagoland area.
VALERIE MARIN 
Valerie Marin graduated from the Economics Department at University of Illinois, Urbana-Champaign in May 2015. She received a bachelor's degree in Economics with a minor in Spanish and International Development Economics. She interned in the Economics Alumni Relations and Outreach Office for one year. Prior to that, she interned at the Office of the U.S. Trade Representative in Washington, D.C and Department of Transportation in Chicago. In her free time, Valerie likes to dance, play volleyball, run, and read. Since she was little, she has had an interest in traveling. In 2013, she studied abroad in Granada, Spain where she adapted to the Spaniard lifestyle while learning about their past and current economic state. Valerie accepted the position of Project Manager for Epic in the Madison, Wisconsin area.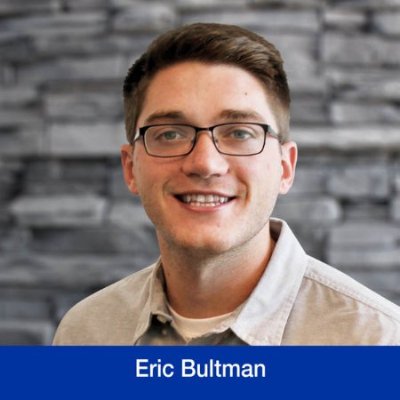 ERIC BULTMAN 
Eric Bultman majored in Economics and minored in Mathematics at the University of Illinois at Urbana-Champaign. He graduated in May 2015. He participated in a short-term study abroad program in January 2014 to Burkina Faso, Africa where he learned both about the culture of the area and what is being done to help the region grow economically. Eric was captain of the Illinois Men's Ultimate Frisbee team which traveled across the country to compete with other elite college teams. He was also a member of the Africa Business Club at Illinois where he helped to educate people on the growing significance of business in Africa and its importance in the world market. After graduation, Eric accepted a job as a data analyst at DayNine Consulting in Chicagland area.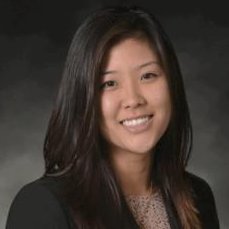 JULIA CHAI 
Julia was with the department for 3 semesters and is currently working in Chicago at KraftHeinz as an analyst.