J.D. , Northwestern University School of Law
B.A. Economics, University of Illinois at Urbana-Champaign
Susan has served as the Executive Director of the Center for Disability & Elder Law. CDEL's mission is to provide quality legal services to low-income seniors and people with disabilities in Chicago and Cook County pro bono and to foster pro bono service throughout the Chicago area legal communities. Prior to taking over the helm at CDEL, Susan engaged in private practice focusing on plaintiff's business litigation and human rights work including her partnership with the international human rights firm D'Amato Keegan & Duggan LLC in Chicago.
Susan also served as Policy Advisor for the State Treasurer from 1991 to 1995, acting as counsel to the Illinois Public Treasurers' Investment Pool, a public investment pool with assets in excess of 2.5 billion dollars. In 2012, Governor Pat Quinn appointed Susan Chairman of the Quality Card Board for the State of Illinois. The Board monitors and oversees the Office of the Inspector General (OIG). The OIG assists in investigating reports of abuse and fosters humane and caring treatment of people with mental and developmental disabilities. In addition, Susan is a Director of Green Earth Productions, Inc. which just completed the filming of full length feature film. It is in the editing process and scheduled to be submitted to the Sundance Film Festival for January, 2014.
Susan has been married to attorney Mark Furlane since 1987 and is the mother of two children, Gahan Patricia and Michael Keegan. She has been a resident of Chicago since 1989.
Contact: susan@susankeegan.com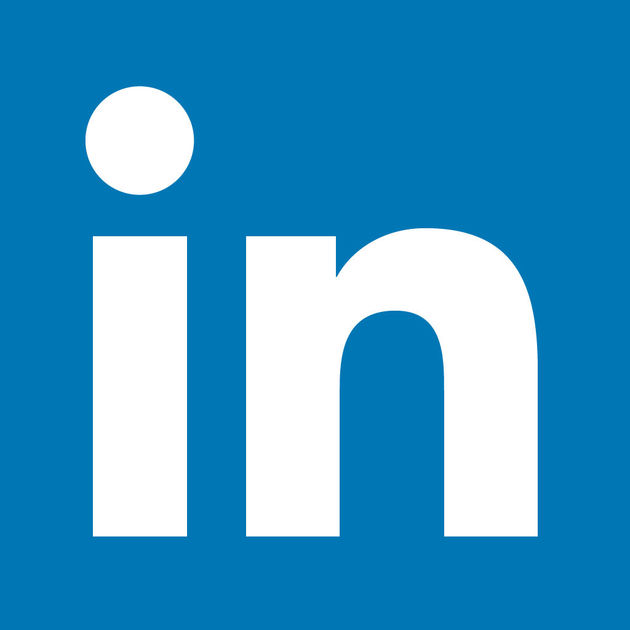 LinkedIn