Event Wrap up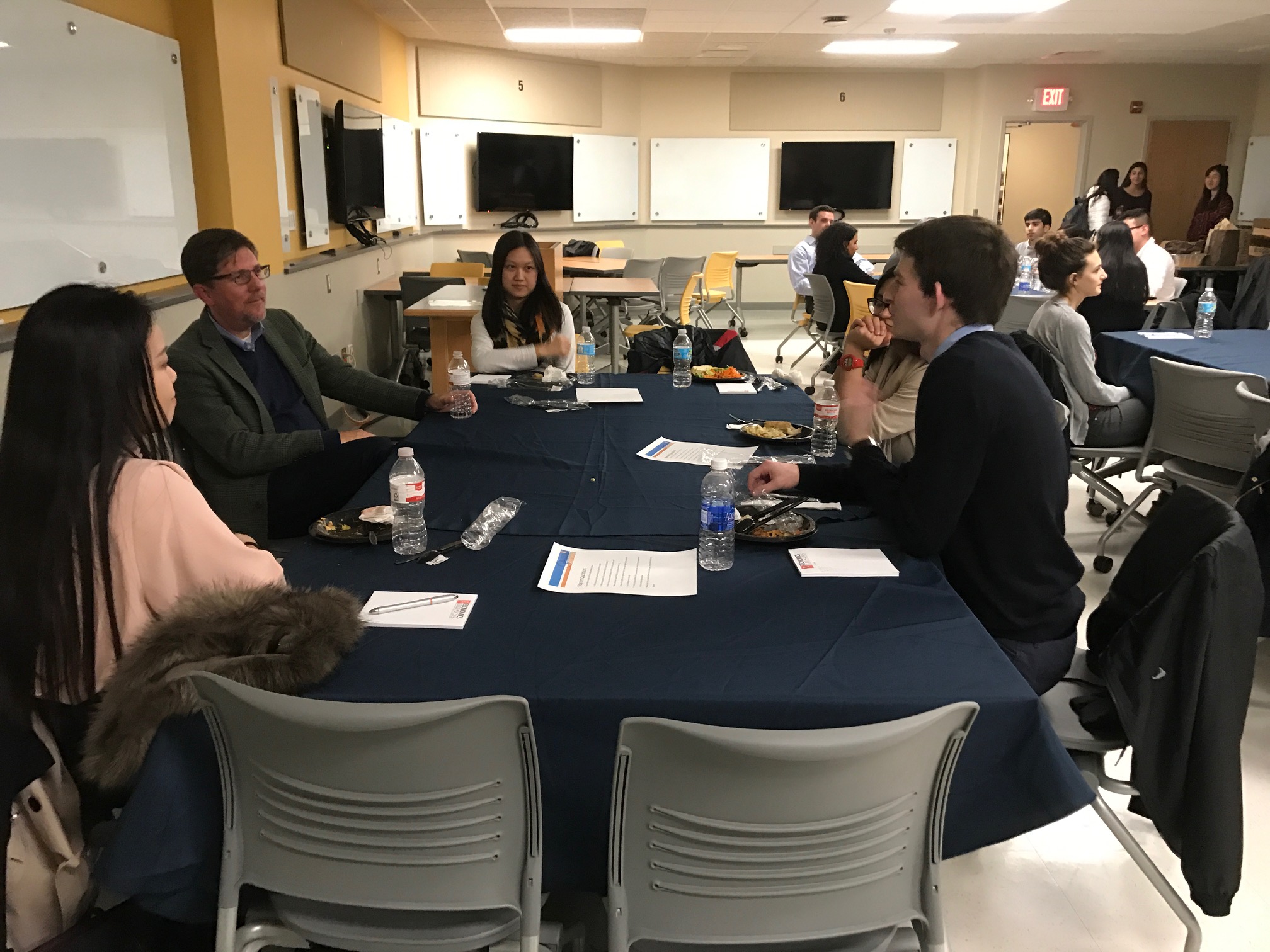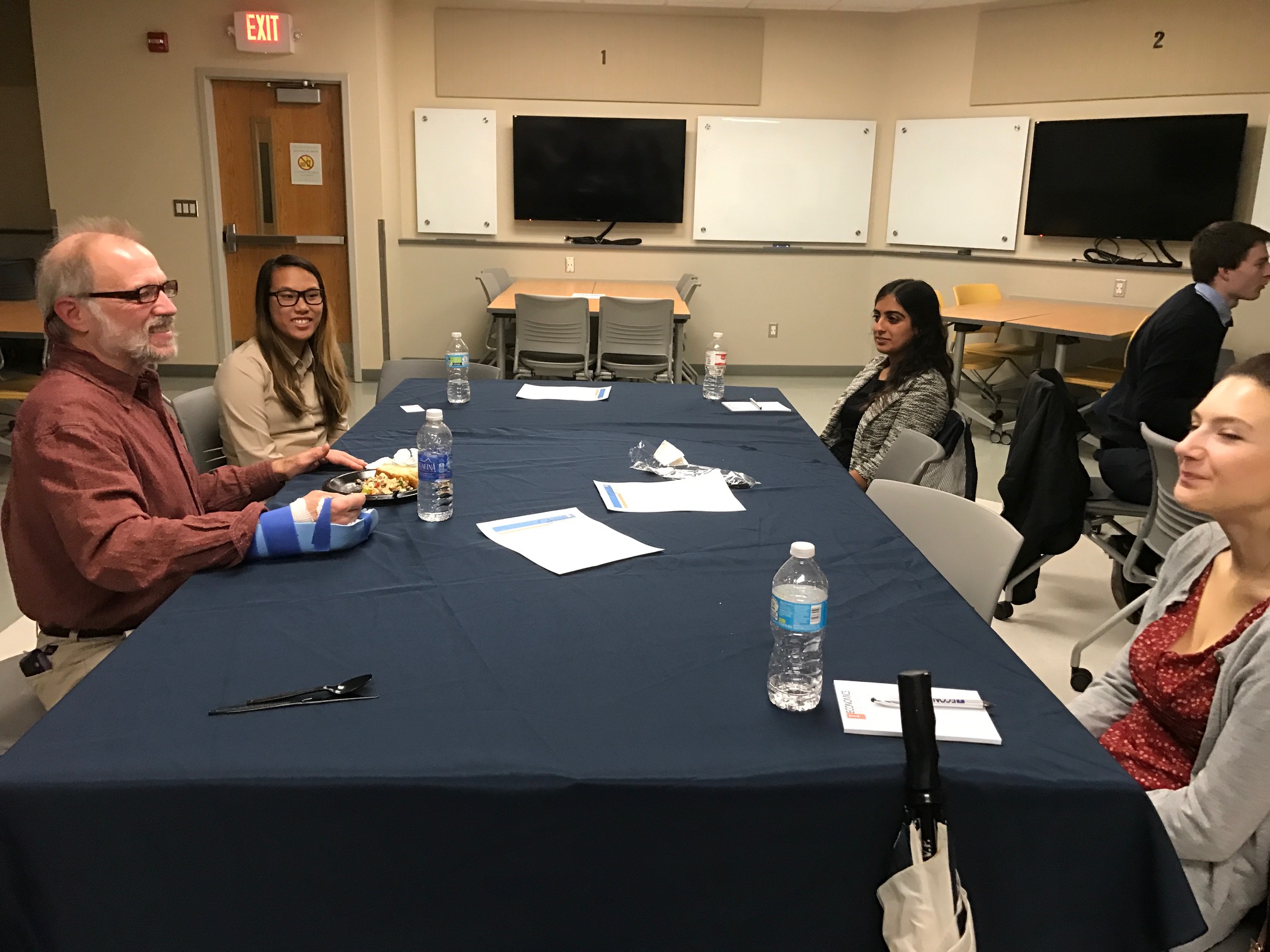 The Department of Economics Alumni Relations and Undergraduate Programs coordinate this even about one time per semester, Fall and Spring.  If you're interested in participating, contact Marsha Hatchel at hatchel@illinois.edu.
Event Announcement:
PRE-Register here (Printable Flyer)
The Economics Undergradate Program, in coordination with the Economics Alumni Relations & Outreach program, are hosting the annual professional dinner for eligible students to gain valuable networking experience in a social setting with alumni.

Date: November 28, 2016
Time: 6:00 - 8:00 p.m.
Place: Room 131 Animal Sciences Lab, 1207 W. Gregory Drive, Urbana, IL 61801
Special Alumni Guests: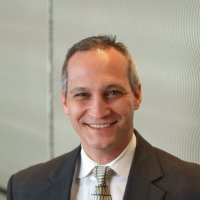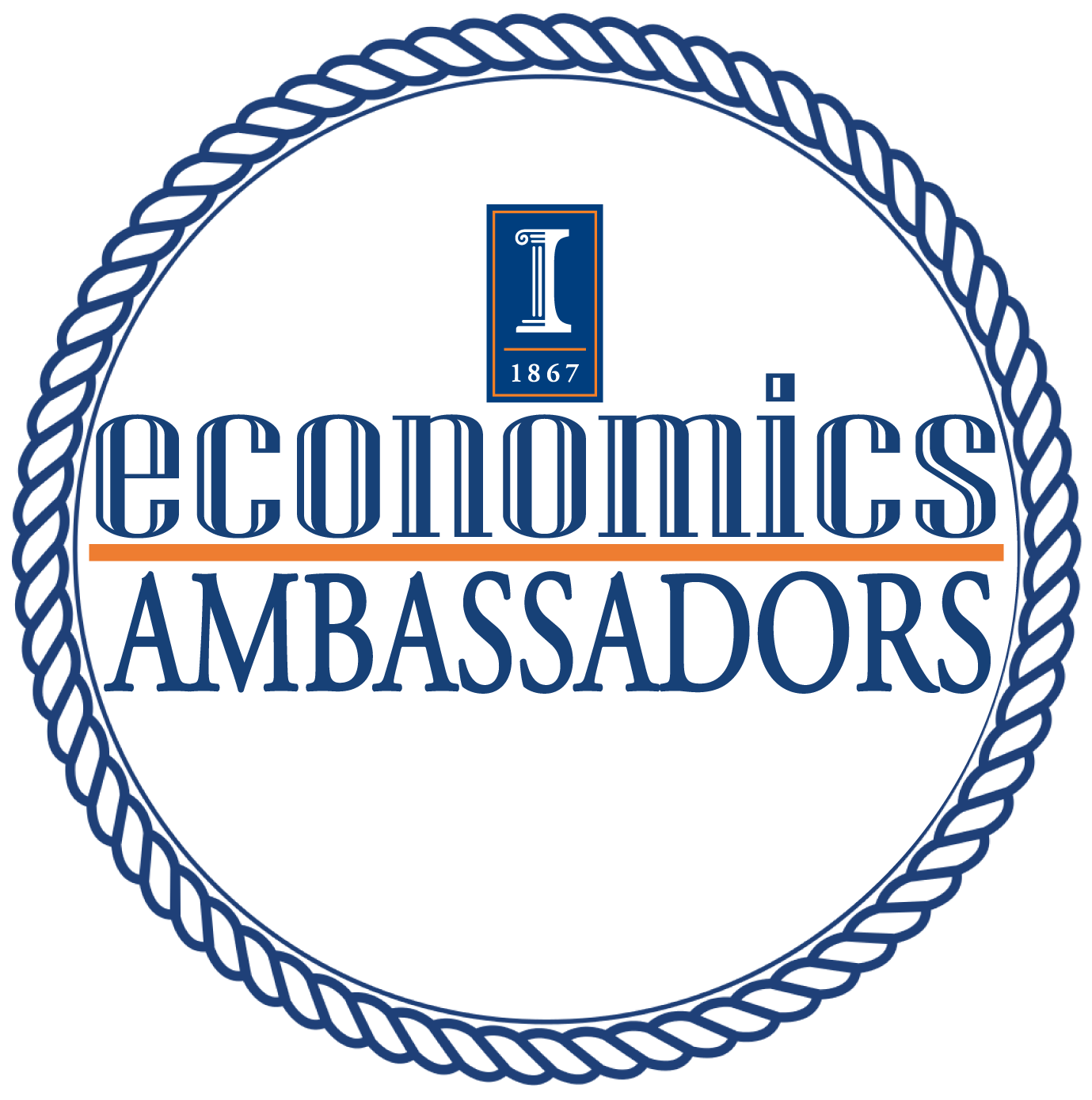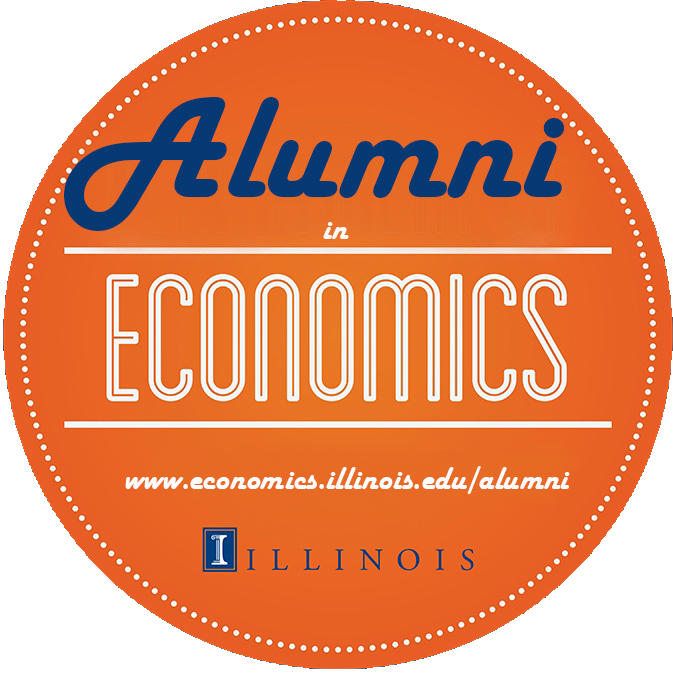 Interested in getting involved?