M.B.A. Investments, California State University – Fullerton
B.A. Economics and French, with minors in Finance and Spanish, University of Illinois at Urbana-Champaign
Ms. Moreno has over 20 years of investment banking experience for public and private companies at various lifecycle stages, from emerging growth through global leaders. Her transaction experience encompasses public and private equity and debt, sell side and buy side mergers and acquisitions, restructuring and refinancing, and strategic advisory. She has focused in the Business Services sector and applied technologies, including business analytics, business process outsourcing, communications, customer care, education (K-12, post-secondary, and continuing education) and corporate training, distribution and logistics management, healthcare process management, human capital management, marketing, secure and specialized populations (including corrections and behavioral health), and agriculture.
Prior to joining Dresner Partners, Ms. Moreno led Services investment banking at First Analysis focusing on growth companies. Previously, Ms. Moreno led Packaging investment banking at CIBC World Markets and covered general industries (including financial institutions) at Union Bank of Switzerland.
Ms. Moreno is active in selected civic and community organizations. She is a director of the Chicago Finance Exchange, past co-chair of the Global Investment Research Challenge at CFA Chicago, is a member of the CFA Institute, past chair of the Economics Development Council at the University of Illinois at Urbana-Champaign, and alderman and past chair the Audit Committee of the City of Lake Forest. She is also a CFA charter holder.
Contact: MMoreno@dresnerco.com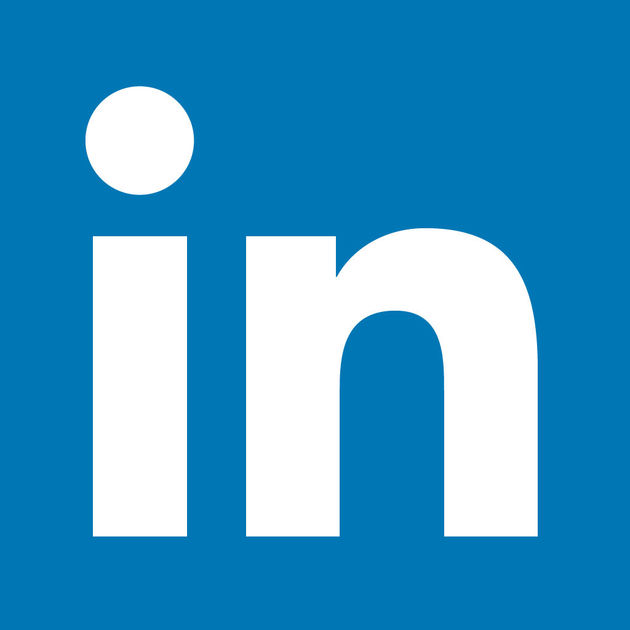 LinkedIn