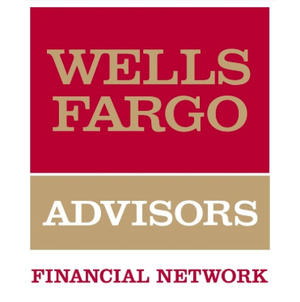 Our second field trip for the semester was to visit Wells Fargo Advisors, a brokerage firm and subsidiary of Wells Fargo & Company, located in St. Louis, Missouri. David Pruessner, an NGT Community Program Leader welcomed us in and introduced Zach Smith and then Andrea Beyer, two Senior Vice Presidents who both spoke at length about some of the challenges they face and some of their efforts to meet them. The company has seen the average age of both its workforce of independent advisors and many of the clients they oversee increase rapidly over the last couple of decades. With many young people moving to online options, Wells Fargo Advisors is adjusting how they target those young people and also the workforce they employ to do so.
Dan Wanstreet, First Vice President, Senior Advice and Portfolio Specialist, and David Furst, Vice President, Advice Strategy Specialist, gave a joint talk. They spoke on the types of materials they put together to keep all advisors as well as clients informed on a daily basis by having a balance of up to date news of the market as well as much bigger picture perspective pieces for long-term investors to keep things in focus.
Peter Donisanu finished off the talks with a deeper look into some of the analysis that goes into their views of portfolios of international assets. Then the MSPE students took a group photo in front of the famous Wells Fargo Stagecoach and returned to the hotel to explore the city.