LAS Winter Convocation Ceremony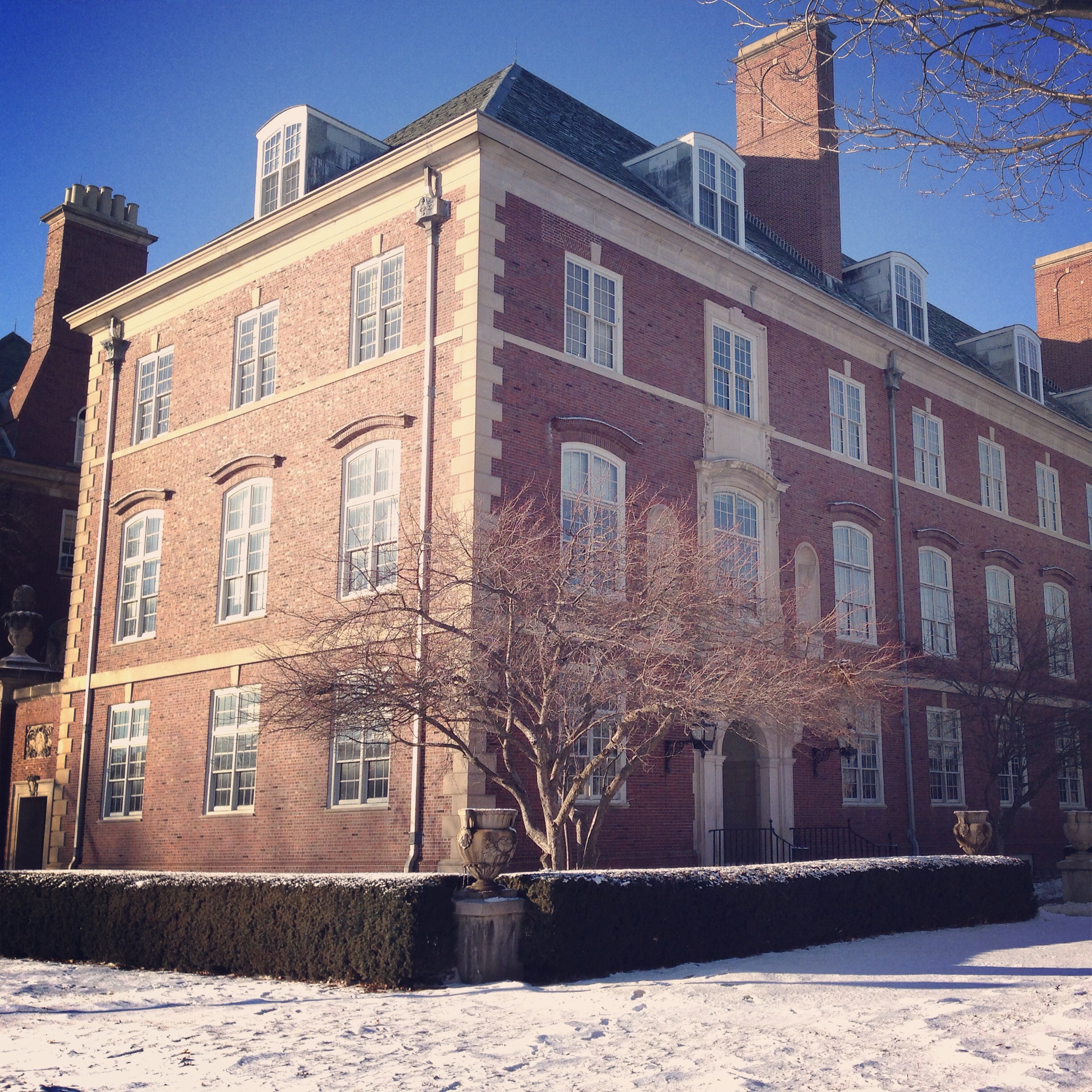 In December, the College of LAS hosts convocation for all graduating students. Historically the ceremony is held in Krannert Center for the Performing Arts the Saturday morning following final exams.
For more information please visit the LAS Graduation Ceremonies Website. 
Doctoral Hooding Ceremony
The Graduate College is honored to organize this ceremony to offer doctoral degree recipients, along with faculty mentors, an opportunity to celebrate their achievement. A doctoral degree represents the culmination of years of commitment, dedication, and work. Visit the Graduate College Doctoral Hooding Ceremony Website for more information.