LAS Winter Convocation Ceremony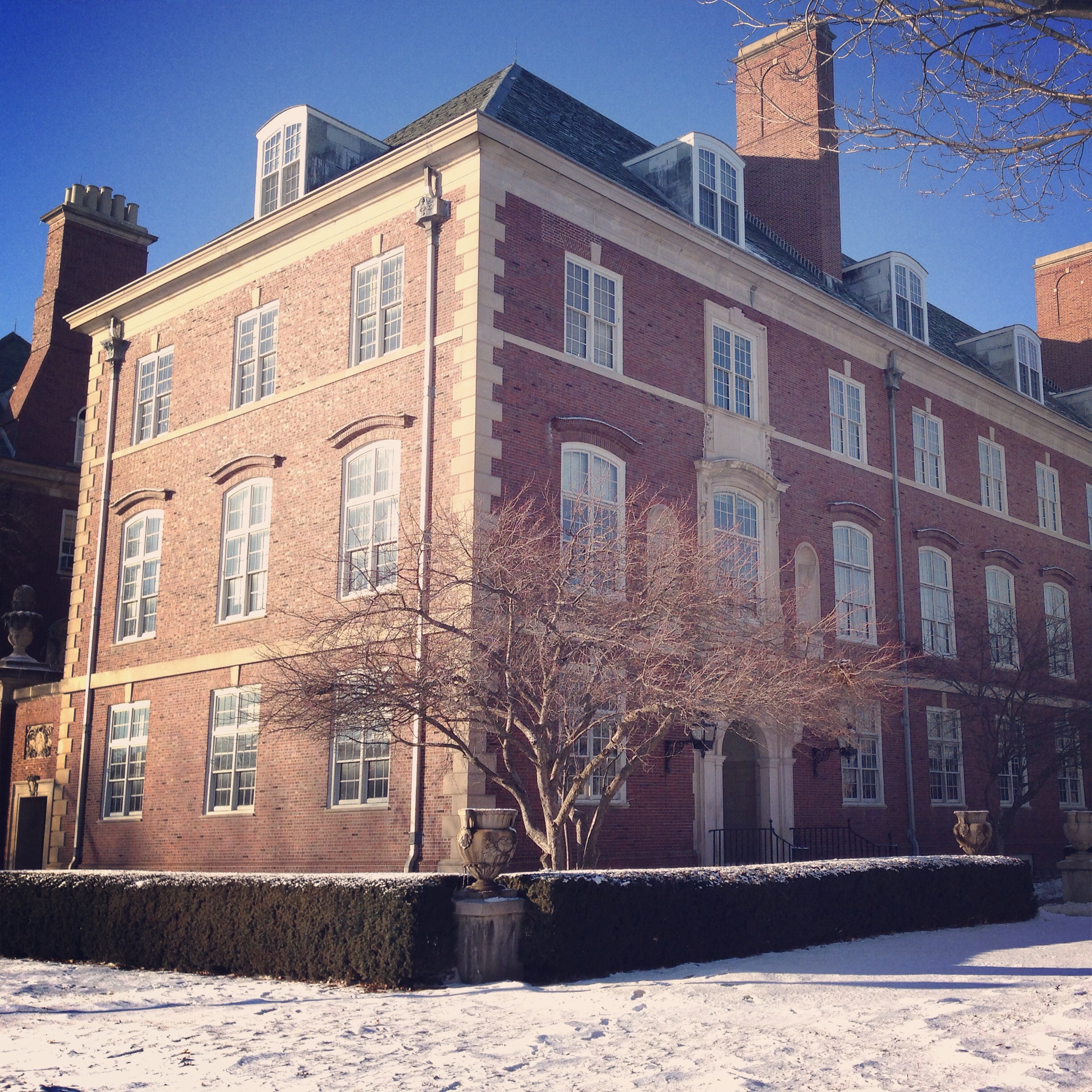 The College of LAS hosts a college-wide ceremony in December to recognize students earning a bachelor's, master's, or doctoral degree in August or December of that year. There is no university-wide commencement ceremony in December. 
Saturday, December 17th

·

5 pm
Krannert Center for the Performing Arts
500 S. Goodwin Avenue
Urbana, IL 61801
Eligibility
Students receiving either their undergraduate degree from the College of Liberal Arts & Sciences or their master's or doctoral degree from a unit affiliated with LAS during the summer or fall terms are invited to participate in LAS Winter Convocation. Students that do not wish to participate in the winter ceremony, may participate in the spring ceremonies. For more information on the spring ceremonies, visit commencement.illinois.edu.
Registration
To participate in the ceremony, students mush register here by Wednesday, Nov. 16.
Tickets
Student must register to participate in the ceremony in order to request tickets. All guests, regardless of age, need a ticket. Degree candidates do not need tickets.
Students will be able to pick up tickets in person on Thursday, Dec. 8 (Reading Day). If available, extra tickets will also be distributed at that time on a first-come, first-served basis.
Students residing outside of the Champaign-Urbana area that would like their tickets mailed to them should indicate this in the comment section of the registration form.
Regalia
Regalia is required to participate in the ceremony. Order your regalia online here. To receive early order pricing, regalia orders must be submitted by 10:59 p.m. CST Nov. 9. Orders will be accepted through 10:59 p.m. CST on Nov. 21 at regular rental rate. Regalia will be shipped directly to students at the address provided (within the U.S.).
Doctoral Hooding Ceremony
The Graduate College is honored to organize this ceremony to offer doctoral degree recipients, along with faculty mentors, an opportunity to celebrate their achievement. A doctoral degree represents the culmination of years of commitment, dedication, and work. Visit the Graduate College Doctoral Hooding Ceremony Website for more information.