Katie Kennealy, Economics Career Coordinator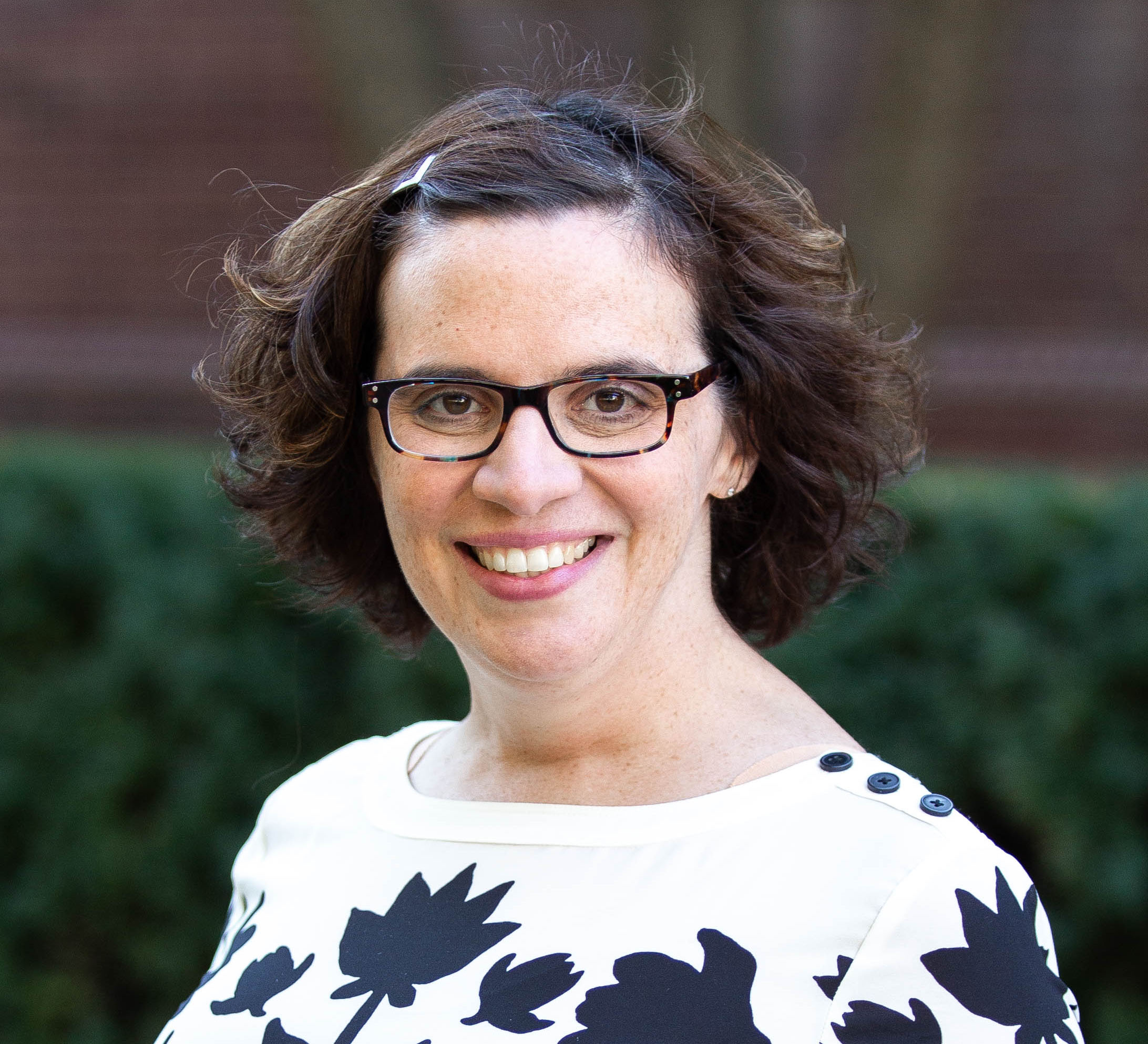 Katie oversees all of the career development and employer relations activities for the Department of Economics. While she has been with the department since 2015, she has been working in career services for the last 18 years with the majority of that time being spent on the Illinois campus. In addition to meeting with students and employers, Katie facilitates both the ECON 198 (Economics at Illinois) and ECON 199 (Internships) courses for Economics students. Katie has a true passion for career services and is always looking for new and innovative ways to assist students in taking those next steps with experiences outside of the classroom.
Soyeon Jung , Graduate Assistant
Soyeon is a Graduate Assistant for the Department of Economics' Career Services. She is currently working on her Masters of Human Resources and Industrial Relations degree from the School of Labor and Employment Relations. Prior to coming to UIUC, she worked in HR and graduated from the University of Washington with a double major in Psychology and English. Using her educational and professional experiences, she is eager to assist and help prepare students for their career path. She will be assisting students one-on-one, and helps facilitate ECON 198 and ECON 199, maintains and establishes relationships with alumni, employers, and other campus offices, as well as implements events and workshops for students. She encourages students to really utilize their resources and come by the Career Center for any help along their career journey.
Jacqueline Betthauser, Career Intern
Jacqueline is a senior double majoring in economics and English, and minoring in business. She likes working for the econ department because she enjoys helping students feel more prepared for career fairs and interviews. When she isn't working or doing homework, she enjoys reading, singing, and taking group fitness classes at the ARC. Although Jacqueline loves U of I, she is excited to start her job as a consultant in June. 
Alshey Drake, Career Intern
Ashley is a Career Intern for the Department of Economics Career Services. She is currently a senior in Economics with minors in Leadership Studies and Business. After graduation, Ashley is looking to continue her schooling in the Human Resources field. Ashley is passionate about helping others, and is excited to do this through working with the Career Services team!