Katie Kennealy, Assistant Director of Career & Alumni Affairs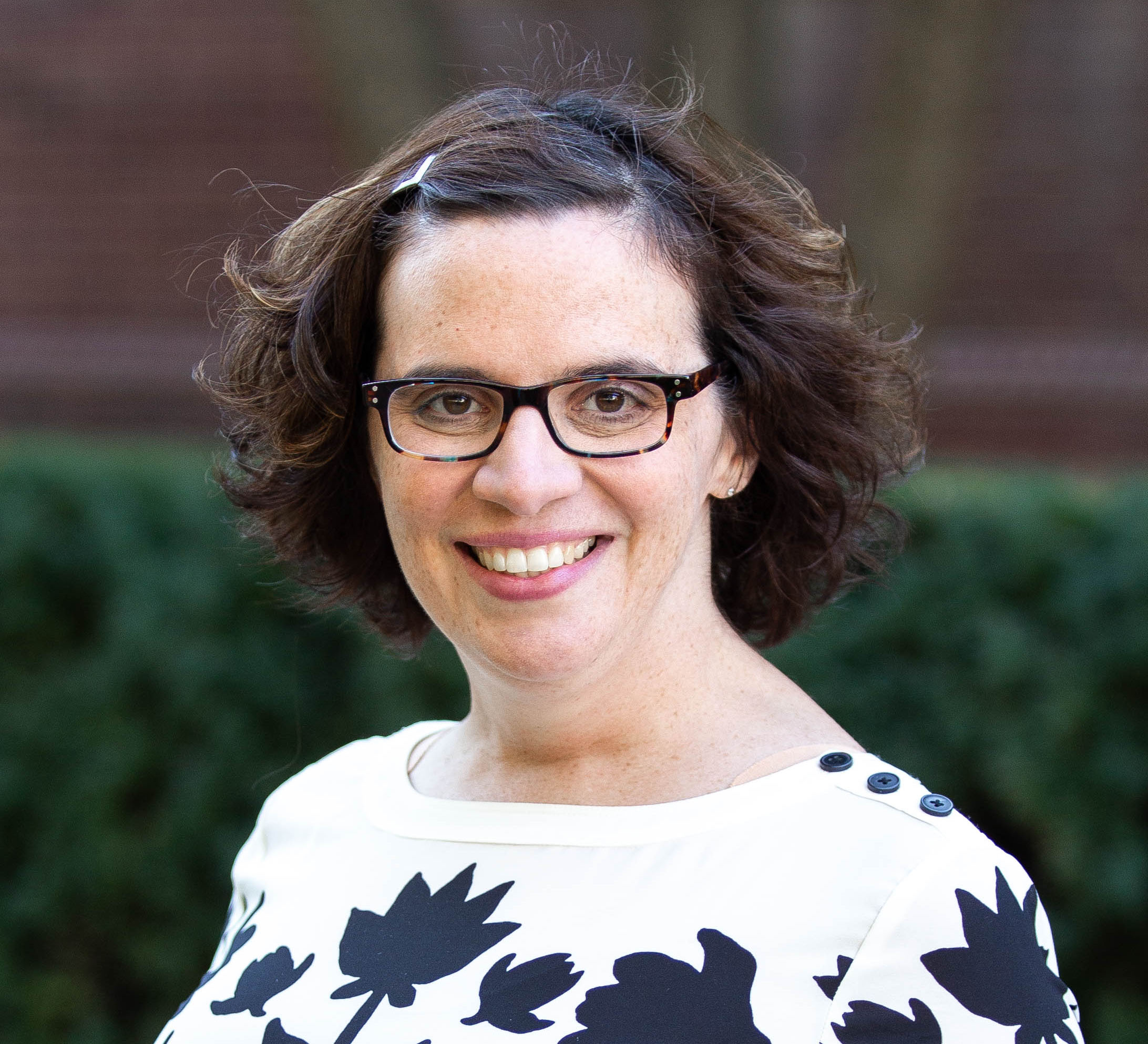 Katie oversees all of the career development and employer relations activities for the Department of Economics. While she has been with the department since 2015, she has been working in career services for the last 18 years with the majority of that time being spent on the Illinois campus. In addition to meeting with students and employers, Katie facilitates both the ECON 198 (Economics at Illinois) and ECON 199 (Internships) courses for Economics students. Katie has a true passion for career services and is always looking for new and innovative ways to assist students in taking those next steps with experiences outside of the classroom.
Colleen Hogan , Graduate Assistant
Colleen is currently pursuing her Masters of Human Resources and Industrial Relations, and also graduated from the University of Illinois for undergrad where she studied Communication and Public Relations. In her free time, she loves to cook, listen to live music, and play tennis. Colleen is looking forward to helping students navigate their resources at Illinois and explore future career paths. She encourages students to utilize all of the wonderful resources career services has to offer!
Susannah Browning, Career Intern
Susannah is a senior majoring in Econometrics with minors in Business and Food and Agribusiness Management. During her time at Illinois, she has been involved in Pi Beta Phi, Ski and Snowboard Club, and Illinois Economic Consulting. This year, she cannot wait to work with Econ Career Services to help others discover the same passion for Economics, data, and career growth that she has found at Illinois! Following graduation, Susannah hopes to start a career in Data Analytics and eventually attend graduate school.
Adam Gesmer, Career Intern
My name is Adam Gesmer and I am a senior majoring in Economics and minoring in Applied Statistics. This past summer, I interned at Molson Coors Beverage Company as a Category Management Intern under the Retail Revenue Management Team. In my free time, I really enjoy playing video games, tennis and cooking. I am also a huge Chicago White Sox and Bulls fan. I am very excited to assist and prepare students along with their job search. I want to remind students that they are not alone on their journey, and to stay positive throughout the entire process!
Jacob is a senior majoring in Econometrics & Quantitative Economics and minoring in Applied Statistics. During his time at Illinois, he has grown an interest in data analytics, project management, and business consulting. Outside of the classroom, Jacob is a photography lover and an avid car enthusiast. This year, he is beyond excited to work as an Economic Career Intern to share his experiences and help students discover their potentials and achieve their career goals.