Katie Kennealy, Economics Career Coordinator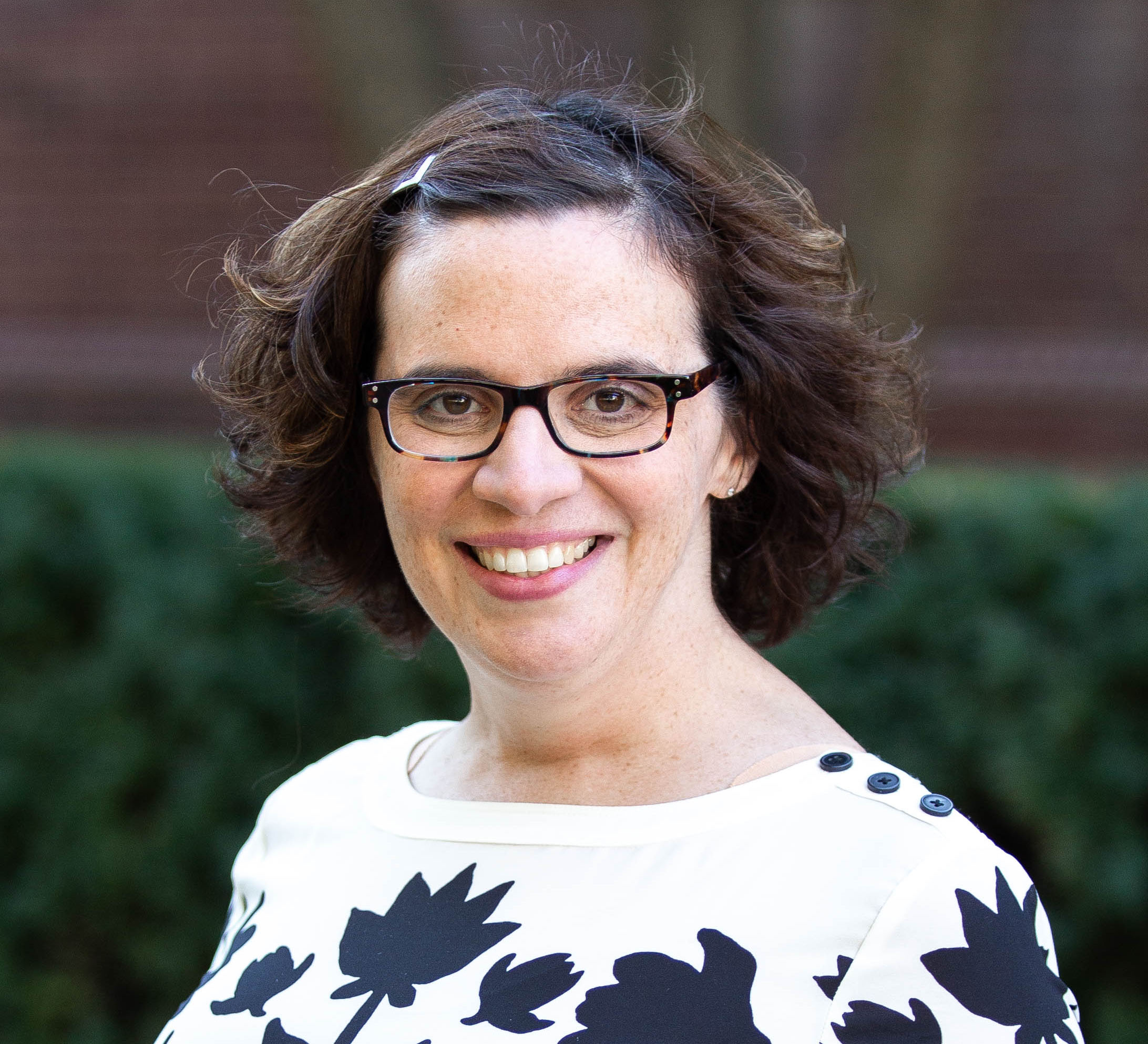 Katie oversees all of the career development and employer relations activities for the Department of Economics. While she has been with the department for the last three years, she has been in working in career services for the last 15 years with the majority of that time being spent on the Illinois campus. In addition to meeting with students and employers, Katie facilitates both the ECON 198 (Economics at Illinois) and ECON 199 (Internships) courses for Economics students. Katie has a true passion for career services and is always looking for new and innovative ways to assist students in taking those next steps with experiences outside of the classroom.
Kyle Carmack, Economics Career Graduate Assistant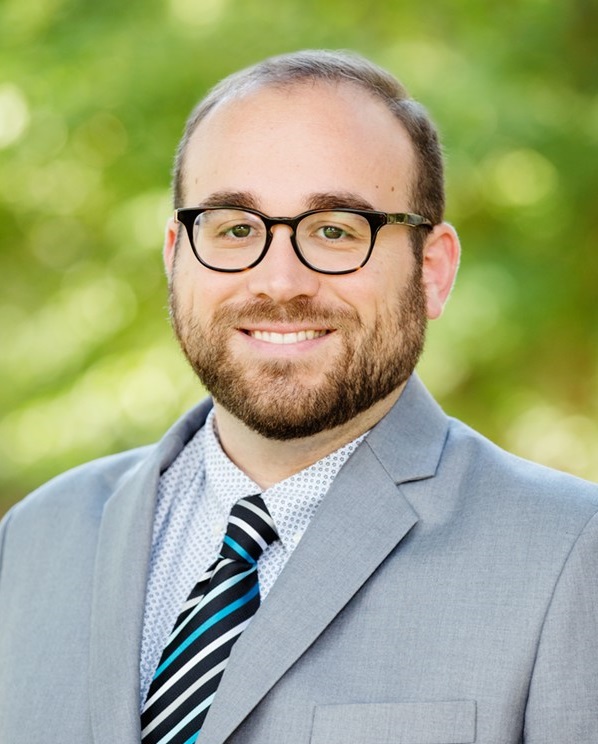 Kyle is a graduate student returning to the University of Illinois in the School of Labor and Employment Relations following a year in India as a fellow with the American Institute of Indian Studies. Previously, he was a graduate student in Musicology, served several years as an instructor for Music in World Cultures, an assistant within the Graduate College Career Development Office, and is a recipient of the Foreign Language and Areas Studies Fellowship from the Center for Global Studies. He is an advanced level Hindi speaker, with experience in career counseling, resumes and cover letters, personal statements, interview techniques, job searches, and career exploration. He has also served on numerous advisory boards and student organizations. He holds a Bachelor of Arts in Music with a minor in English from Western Illinois University, and will be the first human resources intern at the tech company, Zillow, in Seattle in the summer of 2018.
JiYeon Hyun, Economics Career Graduate Assistant
JiYeon is a graduate student in the School of Labor and Employment Relations at the University of Illinois. She earned a Bachelor's degree in Social Science and a Business Administration minor. After graduating she began working in the consulting and electronics industries and acquired nine years of HR experience prior to starting the graduate school. When she started her career in HR consulting at IBM, she was exposed to project planning opportunities. Her HR career continued at LG Electronics in talent management and international HR. She designed and delivered multiple new hire/functional/leadership trainings, on-boarding programs, and provided career coaching and mentoring. Her primary duties in career development were providing career counselling, creating development plans, and implementing job rotation programs. As a HR business partner and a headquarter representative, she traveled to diverse regions such as Africa, China, CIS, and Europe to support human capital related issues. She also served as the HQ performance manager for three years and managed the corporate performance system and policies. Employee performance appraisals, leadership assessments, and capability assessments were the core pillars of her work as the performance manager. As a graduate assistant at the department of Economics, her goal is to use her HR experiences to help students who are exploring various professional and academic career paths.