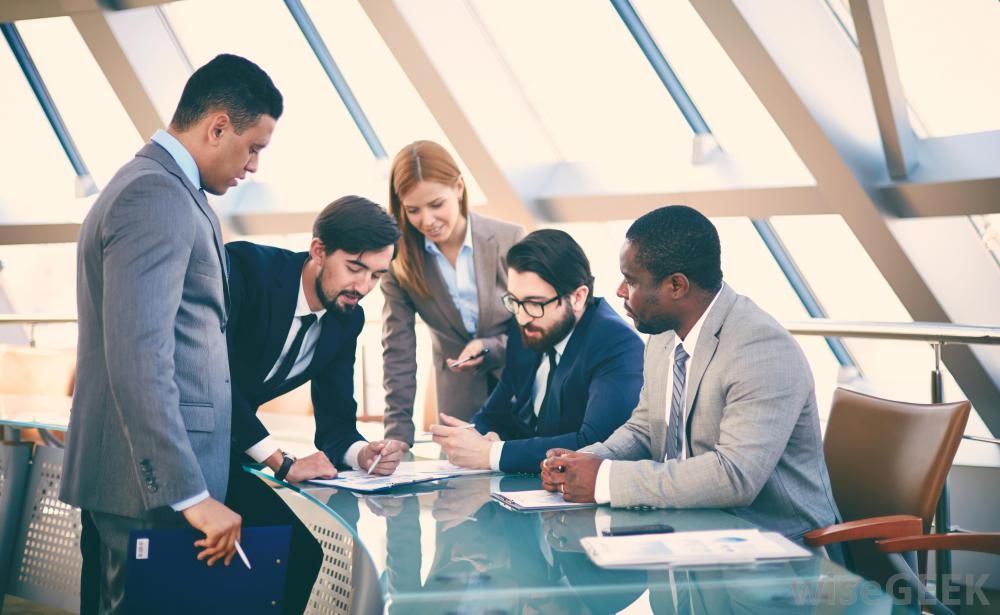 A consultant is an individual with knowledge and experience in a specific professional field. Consultants lend their expertise to clients in need of insight they do not possess. In other words, consultants are the experts on their field. They work with their clients to find out their needs. 
Consultants have different tasks to fulfill. They may perform internal and client financial analysis; budget and forecasting analysis; track and monitor project financial metrics; maintain compliance with firm policies and financial reconciliations. 
SAMPLE COMPANIES:
McKinsey & Company
Deloitte Consulting
Bain & Company
BCG
Accenture
PWC 
SALARY:
Annual earnings of consultants vary greatly. Some examples of salary for major firms are the following: 
Deloitte: Signing Bonus: $10,000 Base: $70,000 
Bain & Company: Signing Bonus: $5-7,000 Base: $70-75,000 
McKinsey & Company: Signing Bonus: $5,000 Base: $70,000 
HOW TO GET THERE:
Companies usually seek candidates who have demonstrated exceptional performance in the following majors: Accounting, Finance, Economics or Business Management. Companies require a strong academic performance and involvement in extracurricular activities and a minimum 3.2 cumulative GPA. Moreover, an understanding of fundamental accounting and finance principles is mandatory.  Candidates have to show experience, interest and aptitude in finance and/or accounting.
IMPORTANT QUALITIES:
Writing skills
Time Management
Self-reliant
Hard working
Expert knowledge
Initiative
Interpersonal skills
Independence
Multi-tasking
Self-motivation
Team work
Communication skills
SOURCES:
http://www.snagajob.com/job-descriptions/consultant/
http://education-portal.com/articles/Business_Consultant_Job_Description_and_Requirements_for_Students_Considering_a_Career_in_Business_Consulting.html
http://hiring.monster.com/hr/hr-best-practices/recruiting-hiring-advice/job-descriptions/financial-consultant-job-description.aspx