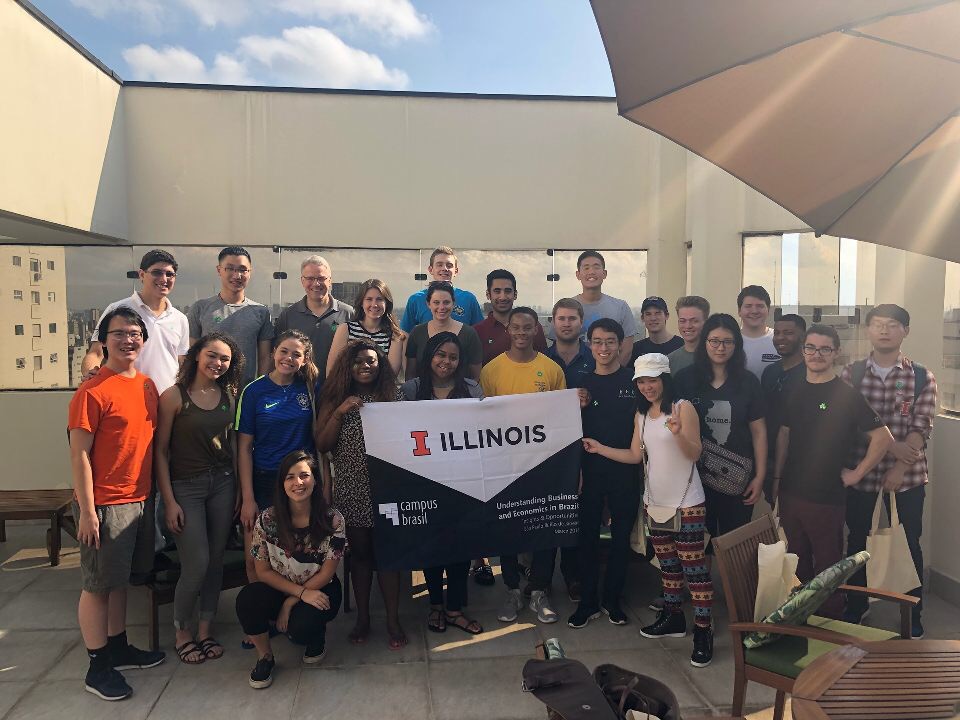 Study innovation and entrepreneurship with Economics Professors around the world. Learn first hand about the country's market, culture, and economy through visits to start-ups, meetings with business leaders, academics, and social entrepreneurs.
Additional Trips Added as they are planned.
ECON 199: Economics & Business Abroad (3 hours)
Students will apply for their desired trip, and will be provided registration into the section for the course during the corresponding semester.
There will be approximately 3 mandatory in-class meetings before the trip, the abroad experience, then presentations following the trip. Students will complete assignments online in Moodle, and activities in the classroom.
Course counts within Economics Curriculum (hours in ECON) for Economics Majors.
Non-Western Gen Ed for LAS students (All other majors should discuss with their academic advisor).